We have a 7-day return policy, which means you have 7 days after receiving your design to request a refund.
Because these are digital files that cannot be returned as physical products (you will keep the product even after the refund is issued) - we require a stipulated reason for a refund.
The designs made by the 3DWave Team are professional, with very high quality, and tested on 3axis CNC Routers before they are uploaded on our website. We believe that if a design works for 100 different CNC users, and does not work for one of them, then most likely the problem does not lay within the design, but rather in the technical arrangements made by the customer (like g-codes, toolpaths, etc) - steps for which 3DWave is not responsible for. 
However, there are exceptions when we will issue a refund, depending on the reason or the customer's unique situation. In such cases a refund is possible.
In case we observe an exaggerated amount of refund requests based on insinuated reasons - from a customer, we will conclude that our services are abused - and have the right to block and restrict that customer from using our services.
To start a return, you can contact us at 3dwave.designs@gmail.com. If your return is accepted, we'll send you a refund confirmation.
Damages and issues
In very rare cases, a file can be shown as corrupted or give an error. In this case, first, we advise the customer to contact us immediately, so we can fix the problem and send the fixed design back.
Exceptions / non-returnable items
From time to time, on 3DWave there will be offers, like gift models. The designs given as a gift - cannot be used for a refund, because they were not purchased for their initial value. 
Exchanges
If by mistake a customer purchased two times (or more) of the same design, the customer can request a change in his/her order, by contacting us at 3dwave.designs@gmail.com and choosing the models he/she wants to exchange. 
Refunds
We will notify you once we've received and inspected your return, and let you know if the refund was approved or not. If approved, you'll be automatically refunded on your original payment method. Please remember it can take some time for your bank or credit card company to process and post the refund too.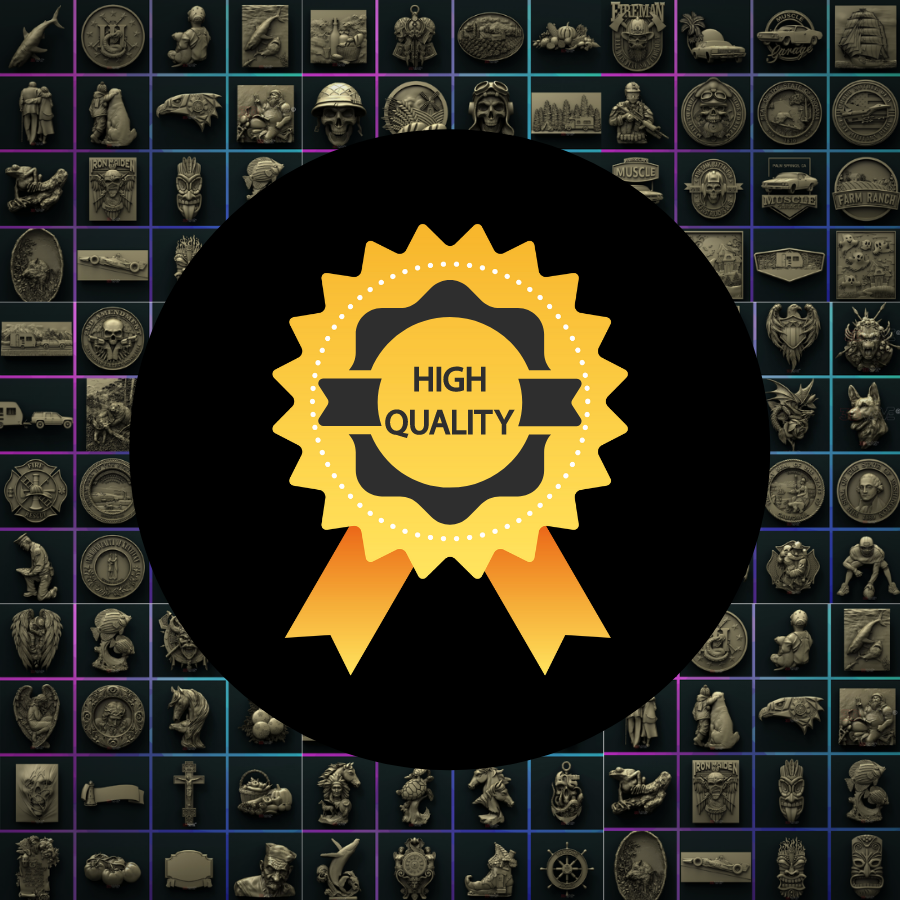 Our values shape our policy
3DWave is the platform that values only designs of high quality.
We expect from our sellers original and professional creations.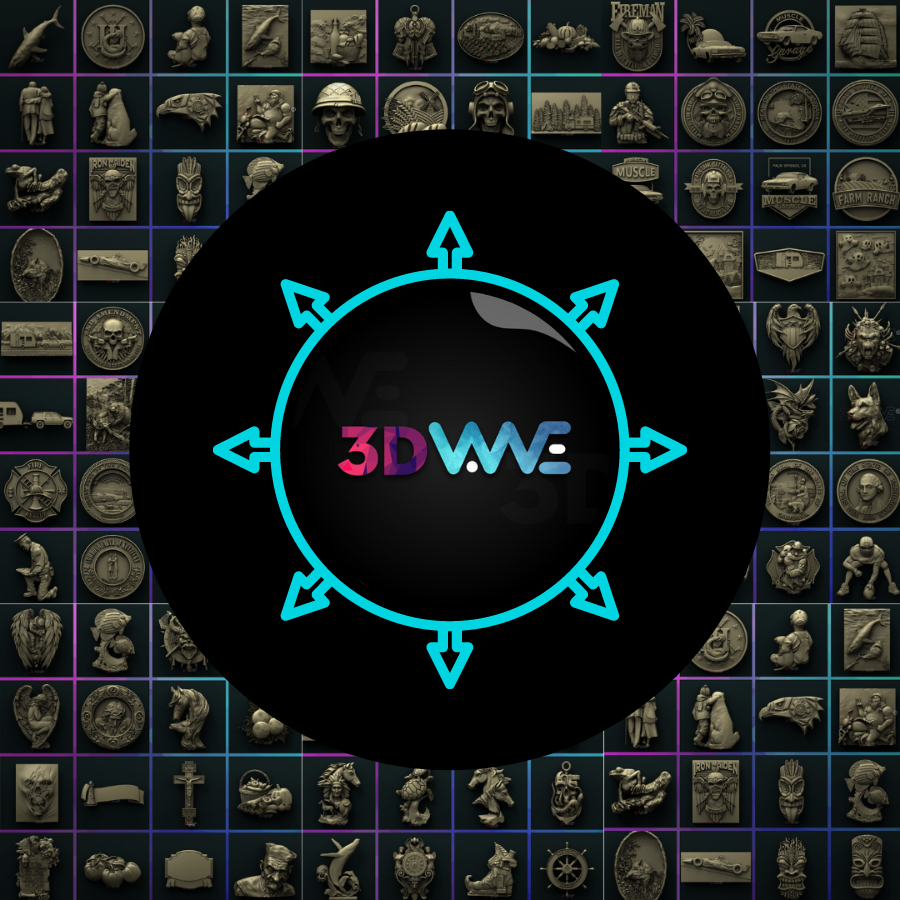 We are opened to new industries
We are focused on the CNC and Laser industries. However, if you design models for 3D print, you are welcome to enrich our universe with this direction as well.
1. Register
You have to register in our seller portal. Click below to proceed.
Registration
2. Log in to the seller portal
Check your email address. You will receive the link to enter the seller portal.
Log in
3. Add info
Prepare your shop to be seen by customers. Make it beautiful, add information about yourself, maybe a profile picture as well.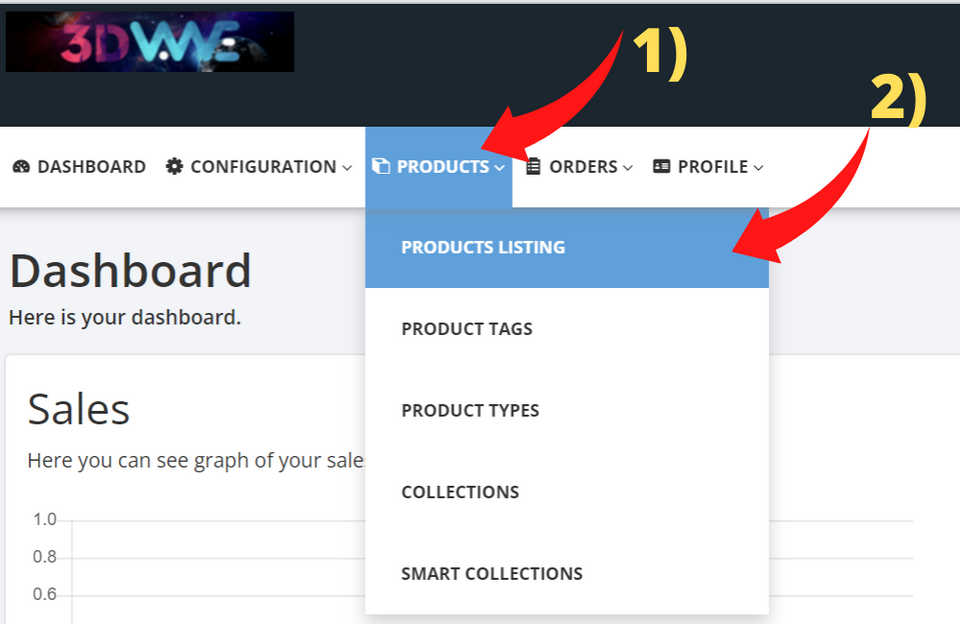 1. Go to products listing
From the main menu select "Products" and then "Products Listings"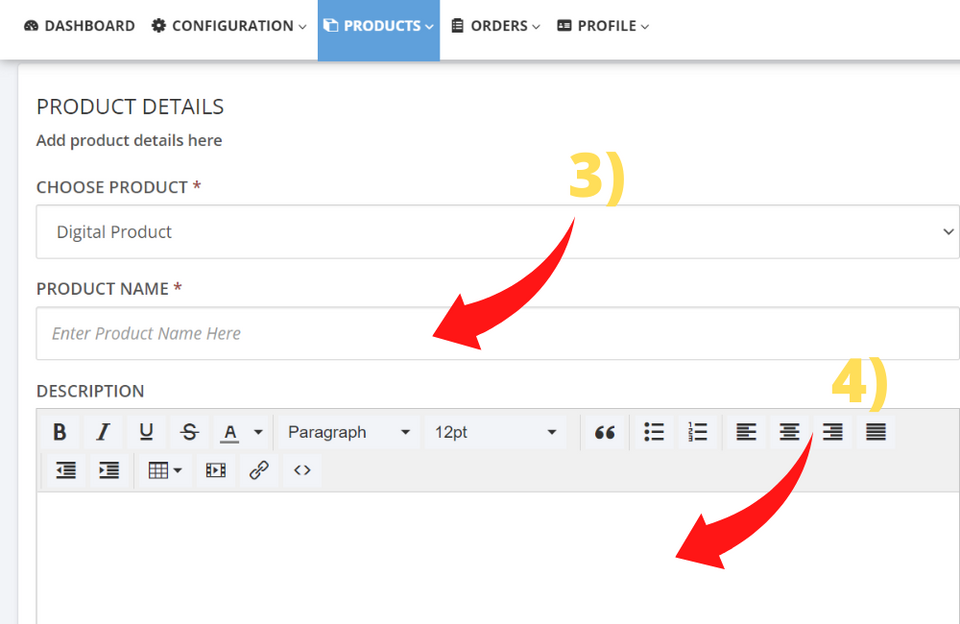 2. Add product info
Add a short name for your product. If your product is a 3D model for CNC, add the extension "3D STL" at the end. If it is for laser, add "laser-file" at the end of the design name.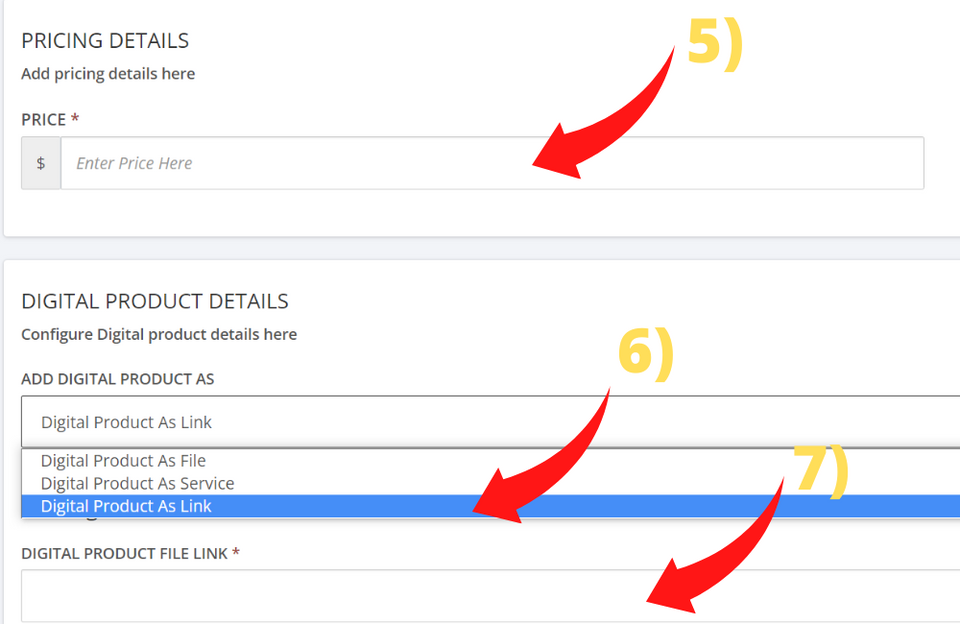 3. Price and Digital file
You decide your prices. After adding your price go to the section "Digital Product Details." Please select the option "Digital Product as Link." Paste your download link that the customer will get after the purchase.
4. Product Image
On the right side, you will see the section to upload the image of your design. After uploading the picture, it is time to add your design to the correct collections.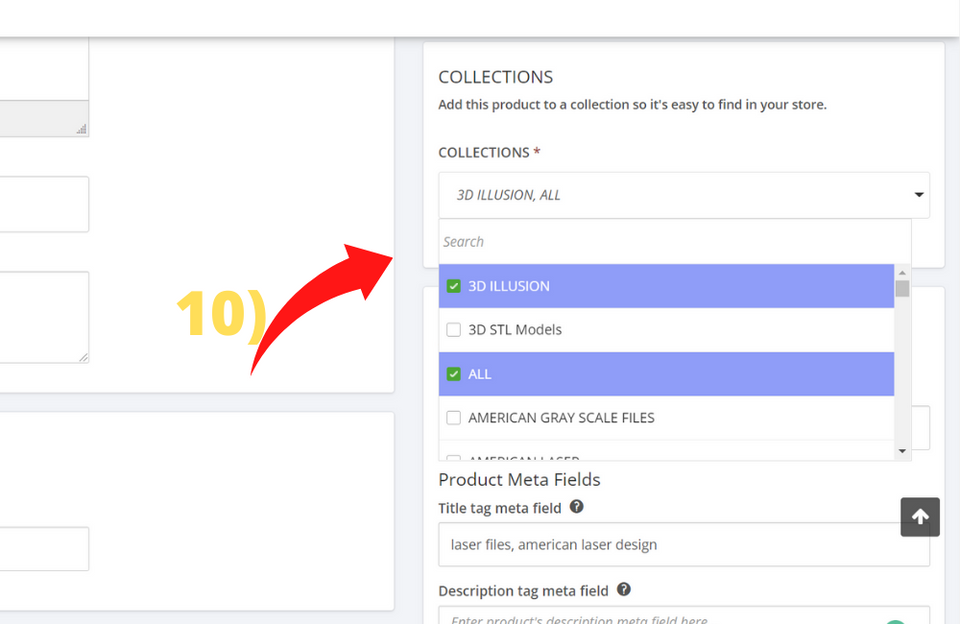 5. 3DWave collections
If the collection is for Laser, you will select the categories with the word "Laser" in the name; the same is for CNC. For example, if you have a "Flower" 3D Model for CNC, then select the category "Flower and Plantlife CNC." If your model is too specific, add it to the category "Others CNC."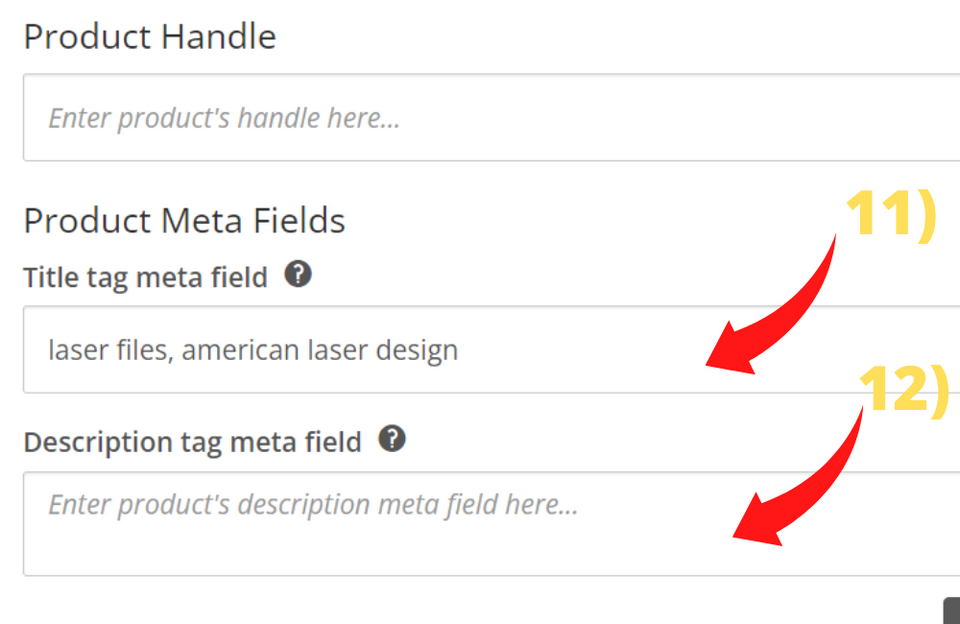 6. Product Meta Fields (tags)
This is not mandatory. However, adding product tags like: "eagle 3d stl model", "dog laser file" - and other specific words, will help customers find your design not only on 3DWave but also straight from Google.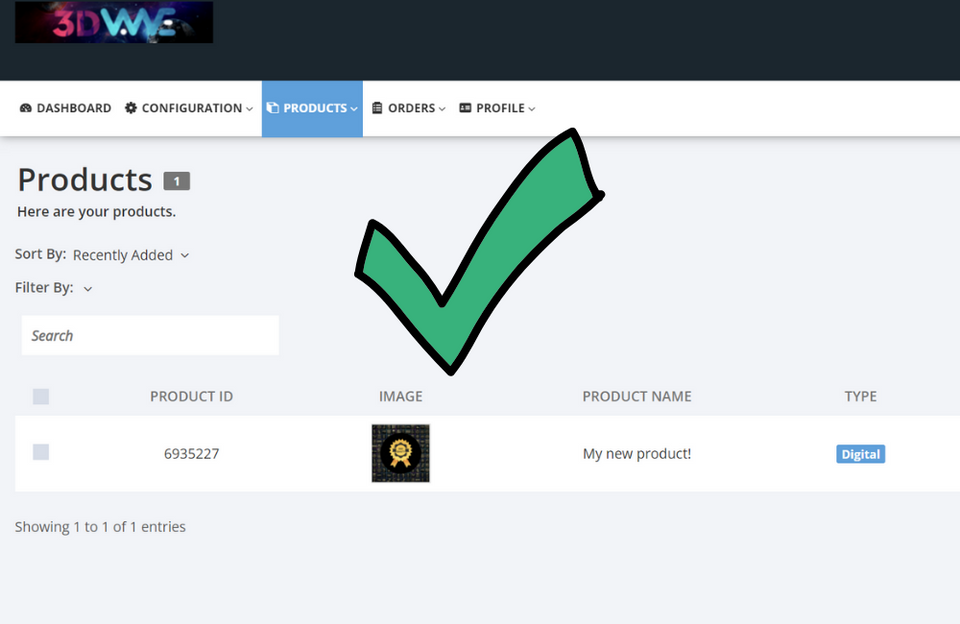 7. Save Changes
After completing your product, click the green button "Save changes." Congratulations, your model is now selling on 3DWave!
Paypal or Wire Transfer
Add payment details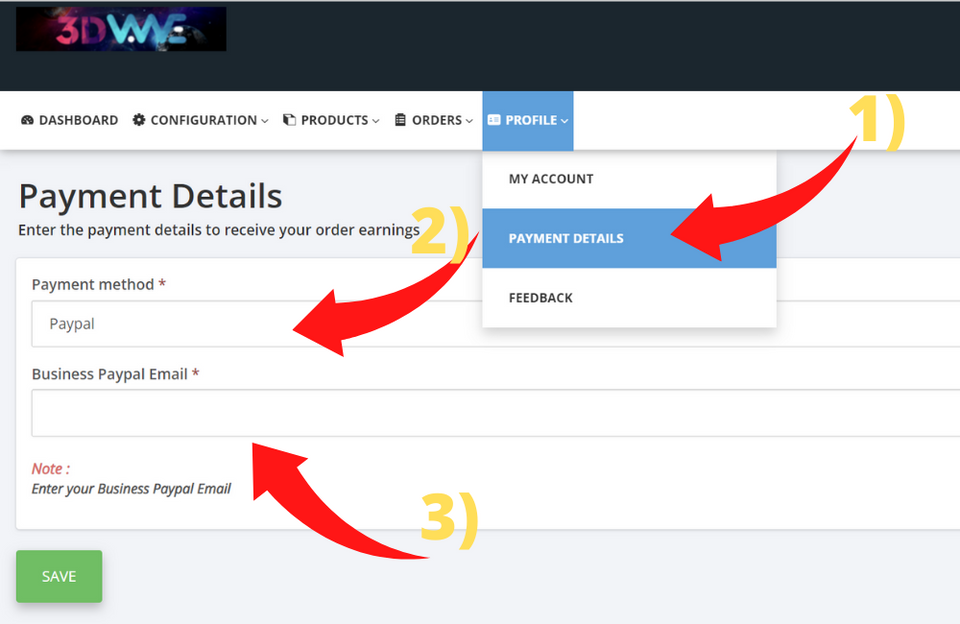 That is how you will get your money from sales. If you prefer to get your funds via Paypal, write the Business Paypal Email. If you opt for Bank Wire Transfer - write the IBAN, name of the account holder, Bank SWIFT and the country.

Why you should consider
Selling on 3DWave
Loyal customer base
We have thousands of active customers from North America and Europe.
We will help your shop grow
Your designs will be featured on our main page.
Money and transparency
No hidden fees. No payment for listings. We charge only 15% of your sales.
We are here
3DWave is your first choice when it comes to designs of a professional quality. We enrich with value the CNC & Laser industries in the North & South America, Europe and Australia.
Highest-Quality on the market!
The quality of the models speaks for itself. Expect woodcarved masterpieces of the same quality :)
Your success = Our success
Our digital art boosts the sales of the CNC and Laser businesses accross the world. Your success - is our success!
New waves of models!
Our team creates new designs every day. In 4 years, we made more than 3000 unique designs of the highest quality. Enjoy!